PLANNING A DO-IT-YOURSELF MOVE? WE'RE HERE TO HELP!
The moving experts at Herlihy Moving & Storage are here to help your move go as smoothly as possible. Call on us for portable storage containers (pods), mini-storage, packing supplies, professional packing services and labor to load or unload your rental truck or PODS container.
---
BOXES & PACKING SUPPLIES
Herlihy Moving & Storage is your convenient one-stop shop for everything you need to pack up your home and apartment. We offer competitive pricing on sturdy boxes, bubble wrap, shipping tape and more.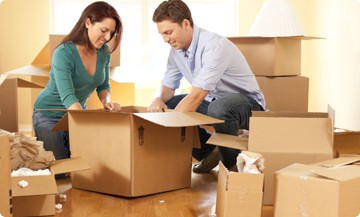 ---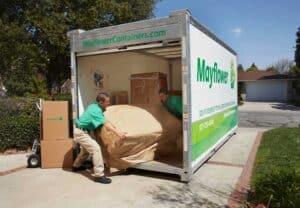 LABOR TO LOAD & UNLOAD YOUR TRUCK
Renting a truck and moving yourself? Call on Herlihy Moving & Storage to handle the heavy lifting! Our trained moving professionals will load and unload your truck and place your belongings right where you want them.
---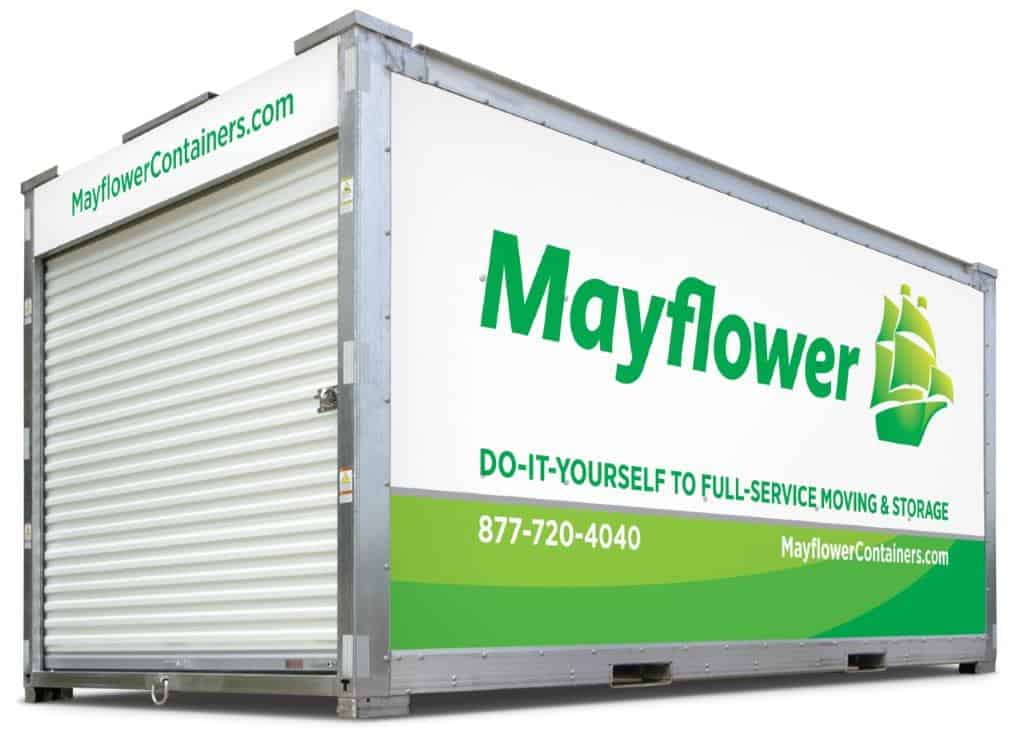 MAYFLOWER CONTAINERS – PORTABLE STORAGE CONTAINERS (PODS)
Our Mayflower Portable Storage Containers (Pods storage) make moving and storage a snap! We'll deliver a portable storage container to your home or office in Columbus, Chillicothe and Athens, Ohio…
---
GROVE CITY OH SELF-STORAGE
Serving the Columbus, Ohio area, our secure self-storage facility is located in the southwest Franklin County community of Grove City. Enjoy 24/7 access to your belongings in this clean, fenced and gated facility.
CHILLICOTHE OH SELF-STORAGE
Serving all of Ross County, Ohio, our secure self-storage facility is located just north of the Route 23/Route 35 intersection in Chillicothe.
---

WAREHOUSE SERVICES
Small businesses in Columbus and Chillicothe call on Herlihy Moving & Storage for logistical support and warehousing. We offer goods receiving and shipping, small package receipt, record storage and more…
---

RECORDS STORAGE
What is Records Management? Records Management ensures that an organization can find what they need when they need it in a cost- effective manner. Records must be maintained throughout a lifecycle that includes creation, use, maintenance and archival stages. The cost of records management includes the cost of creation and replication; the cost of storage […]