Flexible Storage Solutions Looking for a safe and convenient stora" />
Chillicothe OH Self-Storage
Flexible Storage Solutions
Looking for a safe and convenient storage solution in the Chillicothe area? Look no further than Herlihy Moving & Storage! Our top-notch facility provides customized services to suit your specific needs, whether it's short-term or long-term storage. Our units feature advanced security measures and flexible access hours so that you can easily retrieve your belongings according to your schedule. With our friendly and experienced team of professionals, you can rest easy knowing that your items are securely stored and well taken care of. No matter the reason, whether it be downsizing, relocating, or decluttering, we've got you covered at Herlihy Moving & Storage!
*** Rent Online Now – Click Here***
Convenient access from 6 a.m. to 10 p.m.
Well lit
Fenced & gated facility
Clean, modern facility
Forklift service available
Fax and telephone service available
Shipment receiving in/out service available
Office open during normal business hours
Loading dock available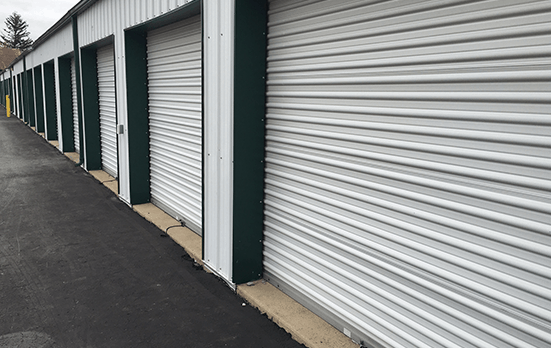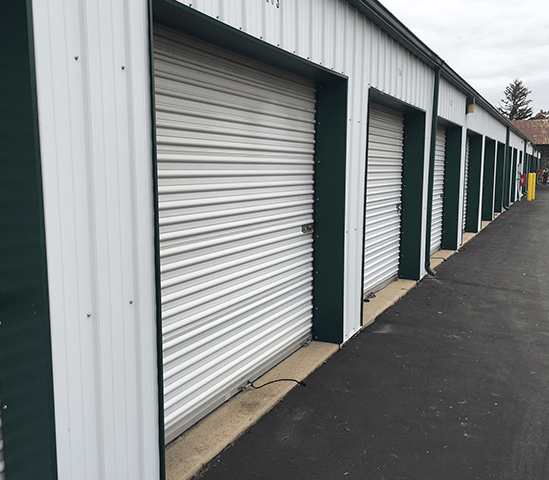 Why is "Climate Controlled" storage important?
Climate controlled storage is a great way to protect your furniture and possessions from harsh temperatures like extreme heat or cold, humidity. Although you may not realize it, many everyday items that will be stored in your unit are susceptible to damage from extreme temperatures and humidity.
Items That Require Climate Controlled Storage
Furniture (anything made of or containing wood, metal, wicker, leather, or upholstery)
Other items made out of the materials listed above
Electronics
Media (DVDs, videos, vinyl records, etc.)Artwork
Clothing, particularly if it's lace or leather, or if it's going to be stored in bags
Important documents
Photographs
Musical instruments
Wine
Antiques
Collectibles (stamps, coins, comic books, etc.)
Medical supplies and medications
Makeup and toiletries
Household appliances
Sports equipment
Bicycles with leather seats
Our self-storage facility is located in Chillicothe just north of the Route 23/Route 35 intersection
Map and directions to our Chillicothe self-storage facilities.