3759 Jackson Pike Grove City, Ohio 43123
Tel: 614.871.4040
Fax: 614.871.1478
Full-Service Moving Company in Canal Winchester
Herlihy Moving & Storage is a Canal Winchester moving company providing affordable, stress free relocation services for families and businesses throughout Ohio. 
With an experienced team of Canal Winchester movers, Herlihy provides the most seamless moving experience. Our professionals have honed their skills over years of diverse moving projects. They understand the nuances of the process, ensuring a hassle-free, efficient move that respects your time and treasures. Trust Herlihy's expertise for a moving experience that feels more like a step forward, and less like a chore.
Herlihy's Canal Winchester Moving Services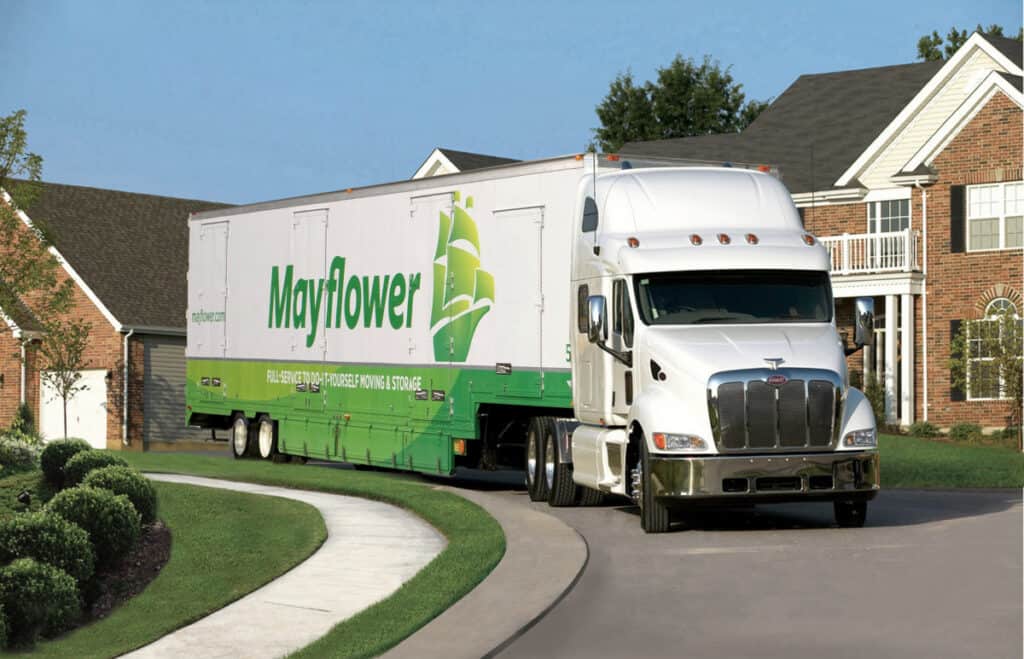 Canal Winchester Local Movers
Herlihy Moving & Storage offers unparalleled local moving services in Canal Winchester. Our swift, efficient process ensures your move is completed in record time, reducing the stress often associated with relocation. We handle all aspects of the move – from packing to transport – ensuring a hassle-free experience. Trust Herlihy for a move that's fast, easy, and worry-free.
Mayflower Long Distance Movers
As a top-rated agent of Mayflower, Herlihy Moving & Storage specializes in long distance moving, offering reliable and efficient services. We leverage Mayflower's extensive resources and state-of-the-art technology to ensure a smooth and timely transition, whether you're moving across the state or across the country. Trust Herlihy for a streamlined, stress-free long distance moving experience.
Commercial Moving Services
At Herlihy Moving & Storage, we offer exceptional commercial and office moving services. Our team of experts ensures minimal disruption to your business operations, employing meticulous planning and professional execution. From handling sensitive documents to moving heavy office furniture, Herlihy's commercial moving services are thorough, efficient, and designed to cater to your unique business needs. Trust us for a seamless business relocation experience.
Why Herlihy
For more than 100 years, Herlihy has served Canal Winchester with unparalleled moving services. We hold our movers and packers to a much higher standard than other Ohio moving companies. No other Ohio movers are as dedicated to service as Herlihy! For the smoothest move you'll ever have, fill out a form to receive your free, no-obligation move quote today!