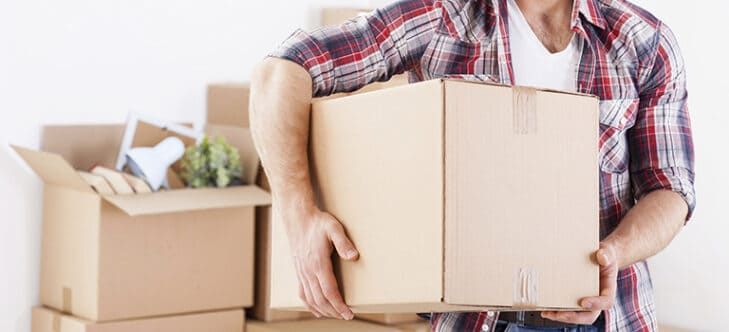 Entrusting your possessions to a reputable, professional mover is only the first step in planning a stress-free move. You also need to plan for personal comfort and safety during the trip to your new home.
We recommend packing essential items in what we call an "essential trip kit." Include important papers and any items you might need while en route to your new home and immediately upon arrival.
You should pack your trip kit in a moving box that's small enough to travel with you to your new home.
Here are items you may want to include in your trip kit:
Your wallet, including your ID and credit cards
Check book
Sufficient cash or traveler's checks to cover an emergency
Cell phone and chargers (including car charger)
First-aid kit
Prescription medications
Paper plates
Canned goods
Can opener
Plastic silverware
Bottled water
Disposable cups
Snacks
Cooking utensils
Soap
Toilet paper
Paper towels
Diapers and other personal care items for the little ones
Toys, games and activities to keep children entertained
Wash cloths or pre-moistened towelettes
Travel alarm clock
Flashlight (check batteries)
Light bulbs
Keys to both old & new house
A few basic tools (hammer, pliers, wrench, screwdrivers, fuses)
Pet leashes, food and dishes
You'll also want to pack suitcases with a change of clothing and personal care items for everyone in the family. Make sure to put your trip kit and suitcases in a closet or other area clearly marked "Do Not Pack" so that they are not inadvertently loaded onto the moving truck.
Looking for professional, reliable movers in Columbus, Ohio? Contact us today to experience the Herlihy Moving & Storage difference.  As one of Ohio's oldest moving companies, we have moved thousands of families and businesses within Ohio, across the United States, and around the world. We're BBB accredited and Angie's List approved. And, as a locally owned and top-rated agent of Mayflower Moving serving Chillicothe, Athens, and Columbus, Ohio, we have the resources to move you, no matter where you need to go.