Portable Storage Containers " />
Chillicothe Storage Containers
Portable Storage Containers for Chillicothe Households & Businesses
Nobody in Chillicothe offers simple, affordable, portable storage solutions like Herlihy Moving & Storage. We provide flexible, portable storage containers delivered right to your doorstep. Our 8′ x 20′ containers are perfect for both short-term and long-term storage of household and commercial goods.
Our containers are convenient, easy to use, always affordable, and delivered right to your door. If you're in need of Chillicother portable storage containers, Herlihy is the company for you. Give us a call or request a free quote today!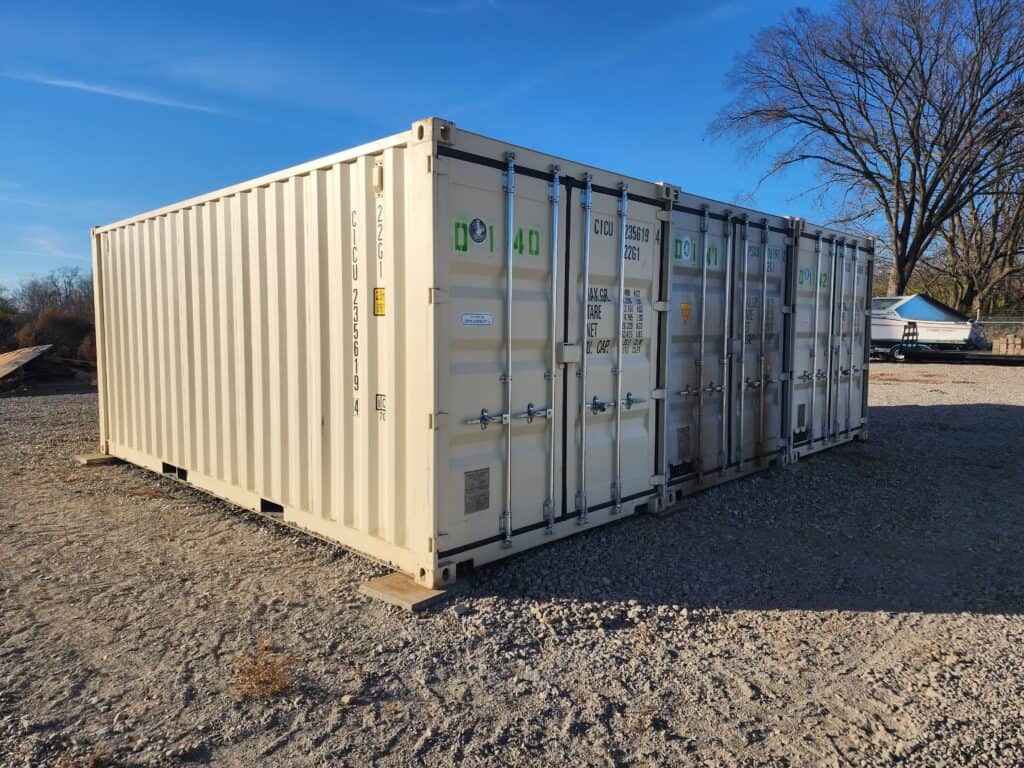 ---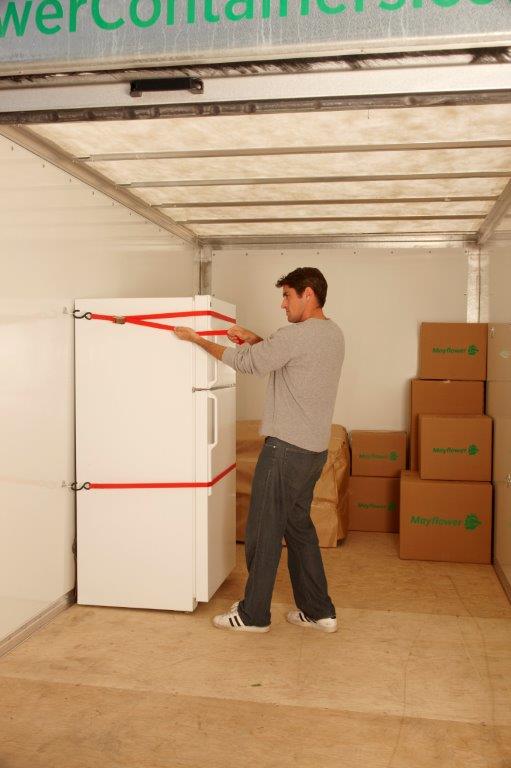 Flexible Storage Solutions
In addition to container delivery and pick-up, Herlihy offers a variety of services, making our containers the perfect solution for a number of applications. Whether you're in need of household or commercial storage, we provide the services that make your life easier:
Short & long-term storage.
Extra space to keep furniture and household goods while moving.
A safe place for your belongings during traveling, military deployment and out-of-town job assignments.
Storage of dorm room furniture and belongings during college breaks.
Event Storage
Commercial warehousing, records storage & logistics services.
Professional packing and crating services.
Moving and delivery services.
Labor to load/unload your truck.
---
Moving and Storage Containers Rates & Features
Whether you're moving or in need of storage solutions in Chillicothe, Herlihy's containers provide affordable options. With rates starting at $125/month, you'll receive your quality container with dependable service.
Dimensions: 8′ x 20′ (8 feet wide, 20 feet long)
Waterproof materials to keep your belongings dry
Tie-down rings to help you secure your valuables
Heavy-duty security latch accommodating two locks for added protection
We'll deliver your portable storage container directly to your home or office. Call Herlihy today!